Hello bibliophiles! In an effort to start blogging more, I have decided to participate in my first Top Ten Tuesday! Unfortunately, life got in the way last week and I didn't have time to finalize my mostly finished post. BUT! This week it's a freebie so I'm doing a make up of sorts.
For those unaware of what exactly this is (I sure didn't know until recently) let me explain. Top Ten Tuesday is a weekly meme started by The Broke and the Bookish and is now continued on That Artsy Reader Girl. Check out their blog for more info!
---
Dolores Umbridge
Professor Umbridge had to be first on my list. Let's be real, the majority of us hated her more than Voldemort. She made Hogwarts students' lives a living hell for a good year, enforcing rules that were absurd and benefited herself. And her distaste for magical creatures is despicable.
No one likes a dictator. I was happy when she got her's but I still wouldn't mind a small novella that graphically describes her death.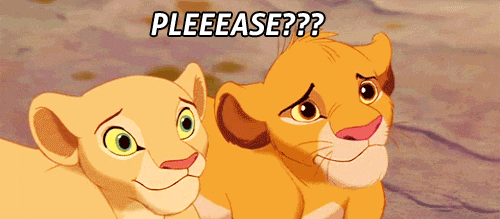 Queen of Hearts
"Off with their head!" An icon, a legend, the Queen of Hearts. She's a childhood favorite of mine and Marissa Meyer's retelling of her story in Heartless made me love this villain even more. But don't get me wrong, she's still evil.
President Snow
Oh, this relentless old man? While I didn't care much for The Hunger Games here comes the tomatoes, Snow remains one of the most popular villains in YA. Anyone who goes through that much trouble to destroy a young girl's life deserves an award. But the best in the business at destroying children's lives would have to go to, well, You Know Who.
The Joker
I have a thing for psychopath villains. This guy is completely nuts and I love to hate him in ways I can't explain. His evident lunacy throughout the comics makes him one of my favorite villains. From his artificial smile to his rotten-to-the-core mind, The Joker is a villain many will never forget.
Sebastian Fairchild
Eww Next! I don't have much to say about him, because doing so would spoil the book. But ew. A thousand times ew. Redemption or not, I can't clear my head of this.
The Other Mother
"But I am your mother, dear." Okay, creepy. And I love it! Super possessive creature that imitates your parents (plus button eyes) for the *soul* purpose of eating you? Creative, horrifying, and I need more of this in my life.
Evil Step Mother
Ah, a tale as old as time. Wait a minute… Okay so Cinderella! She's an okay Princess in my book but her evil step mother is quite an admirable villain. Maybe it's because the idea is very realistic (just look at the thousands of movies and books based on it) or maybe it's because that level of pure evil is trophy worthy. Whatever the reason is, this villain is a classic and don't we all know at least one person who's a total Evil Step Mother type?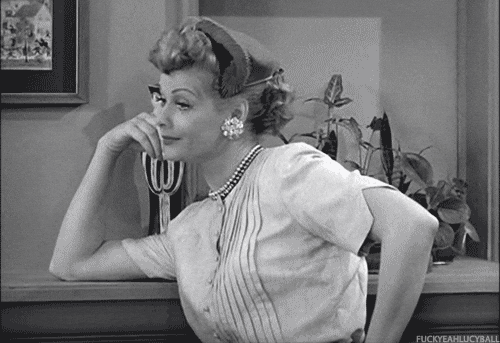 Gaston
Do you use antlers in all of your decorating? Do you have a small entourage that follows you around, breaking into song when you need encouragement? Exactly! He's so relatable! But really, he's an incredible jerk. Every bookworm knows a Gaston. Sigh.
Queen Levana
I read the Lunar Chronicles two or so years ago and I binged it in a few weeks. Naturally, all the details are fuzzy. Except for this self centered, toxic, villainous woman who seemed like an awful mixture of every fairytale villain ever. She reminded me of a very toxic friend I used to have, and for that, I induct her onto my list.
Voldemort
Yes, him! We love to hate Voldemort! This psychopath has it out for Harry since before he was even born. For that, I applaud him. But Voldy killed some of my favorite characters, or was at least cause to their death. That is truly unforgivable.
Lord Voldemort, the one true villain to beat all other villains, will remain as my most hated for all time.
---
Who are some of your favorite villains? Do you hate someone on this list as much as I do? Let me know in the comments!
Bye for now,
Destiny